Congratulations to our Super Scientists who won our school Science week competition!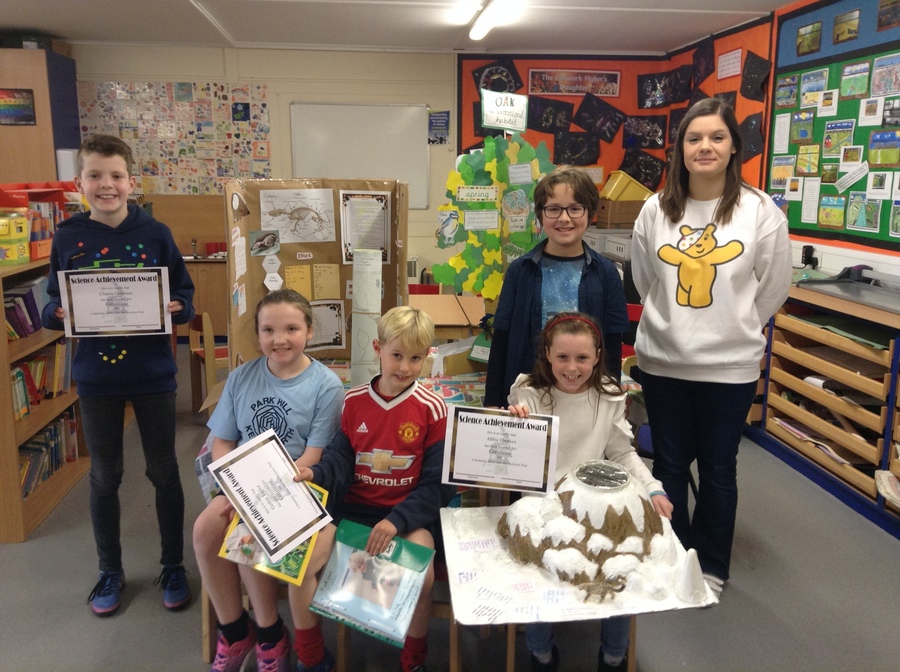 Our Yr 5 children tried lots of new activities in Kingswood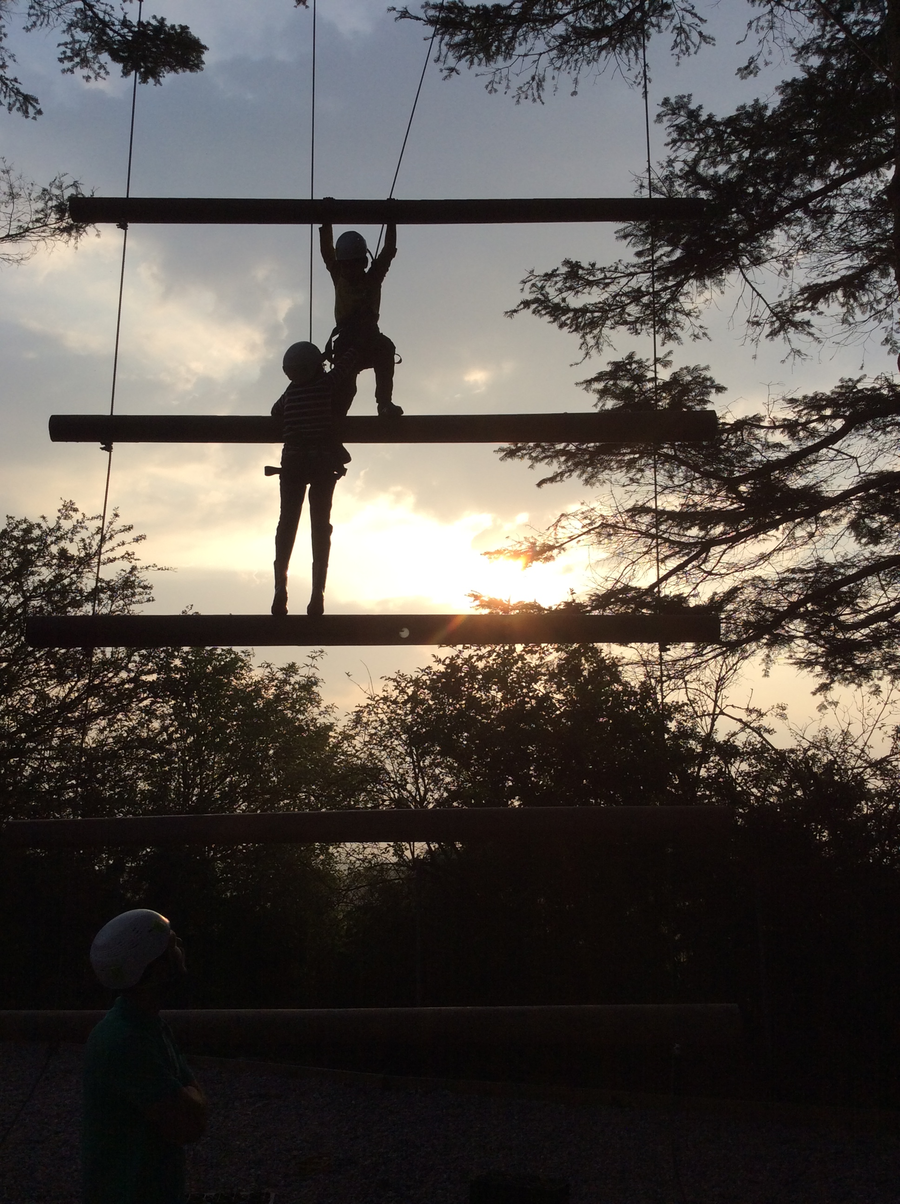 This year's winner of the Kincaid Cup for sporting achievement and participation.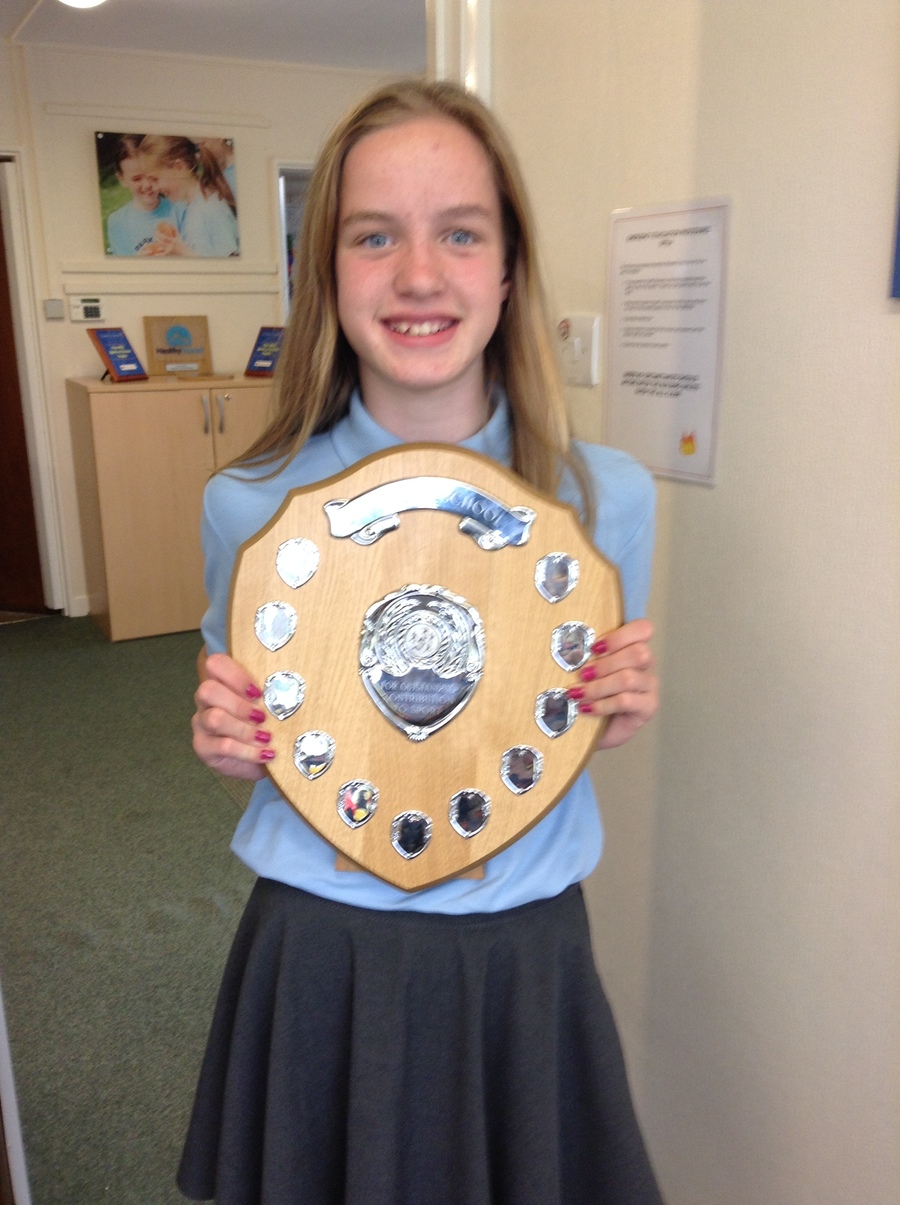 Several of our children competed for Kenilworth in athletics. Here is our winning relay team!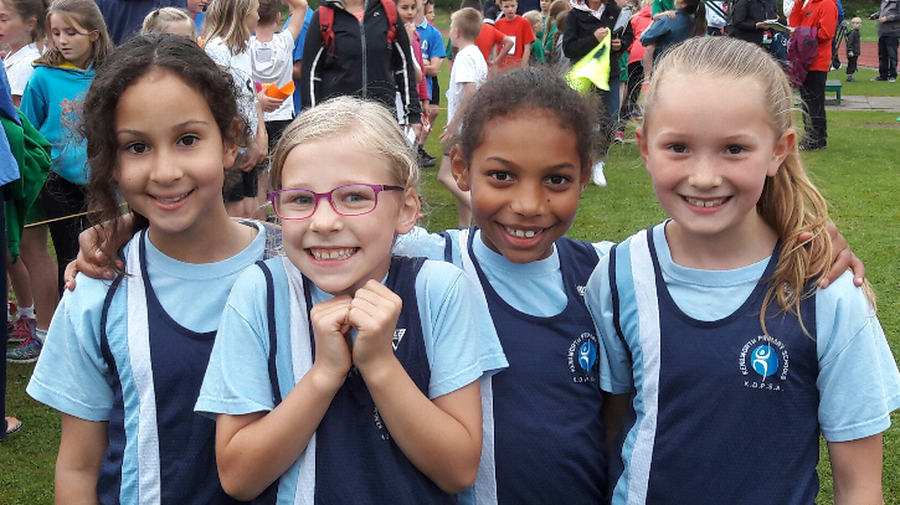 We had our own General Election and the Green Party were elected!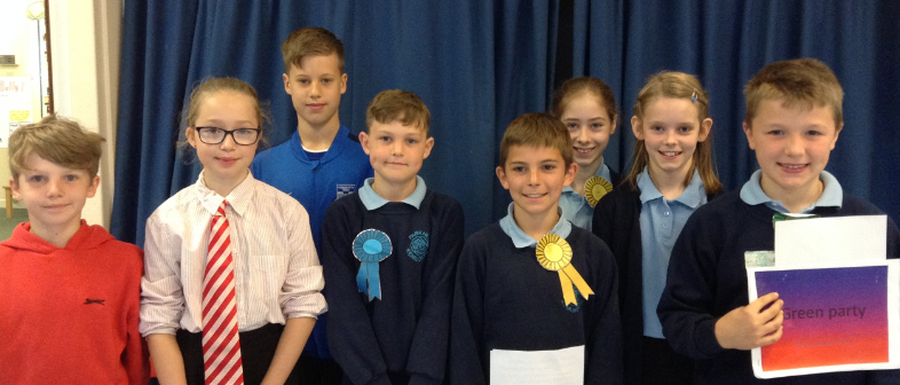 Congratulations to our new house captains!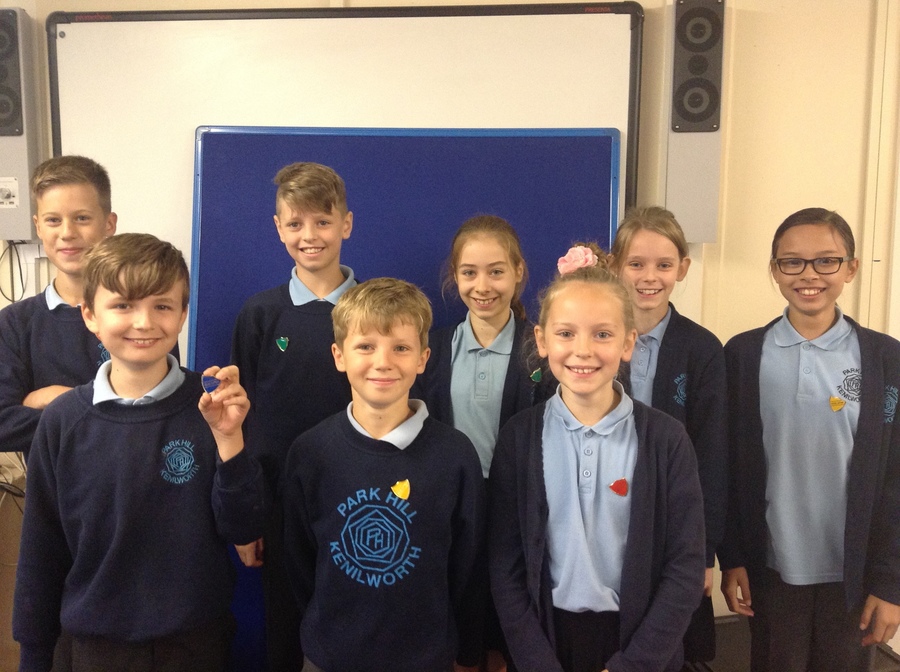 Our boys and girls teams both won the Kenilworth cross country competition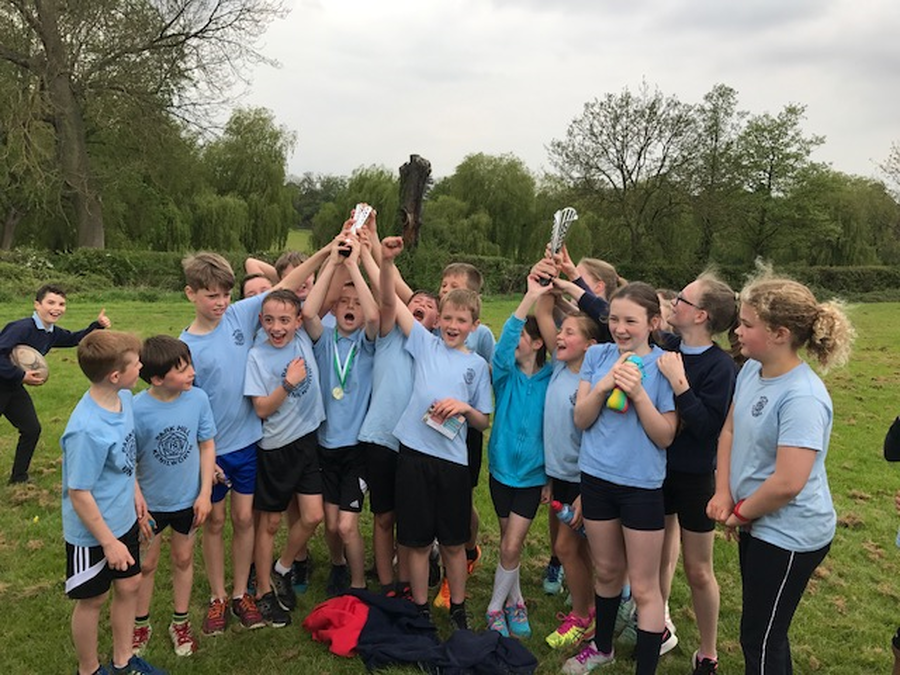 We raised £300 for Children in Need! Thank you everyone!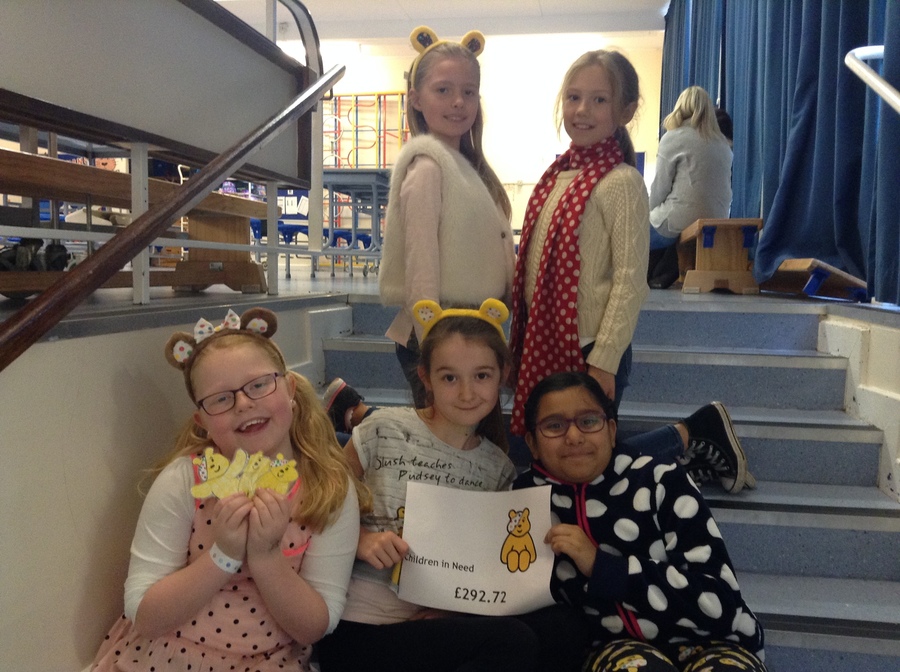 Congratulations to the winners of our Buckingham Cup music competition!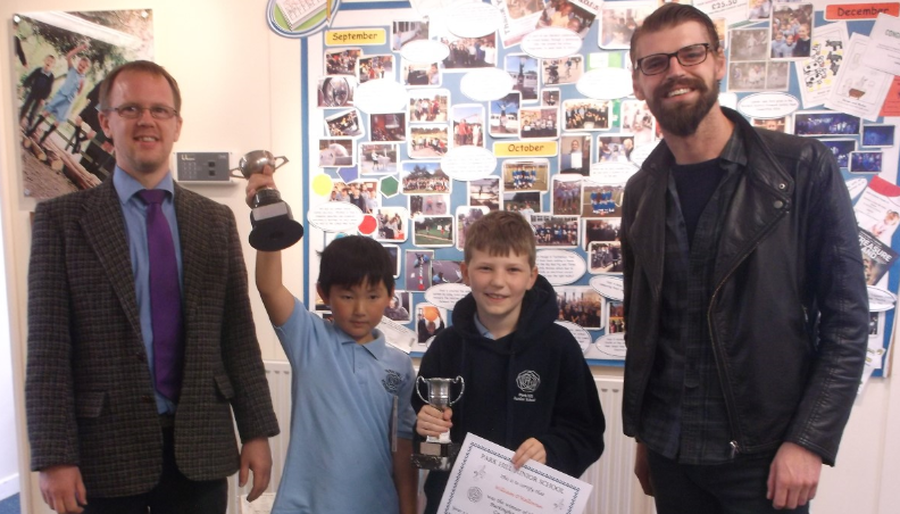 Our song leaders created a fantastic performance in Leamington.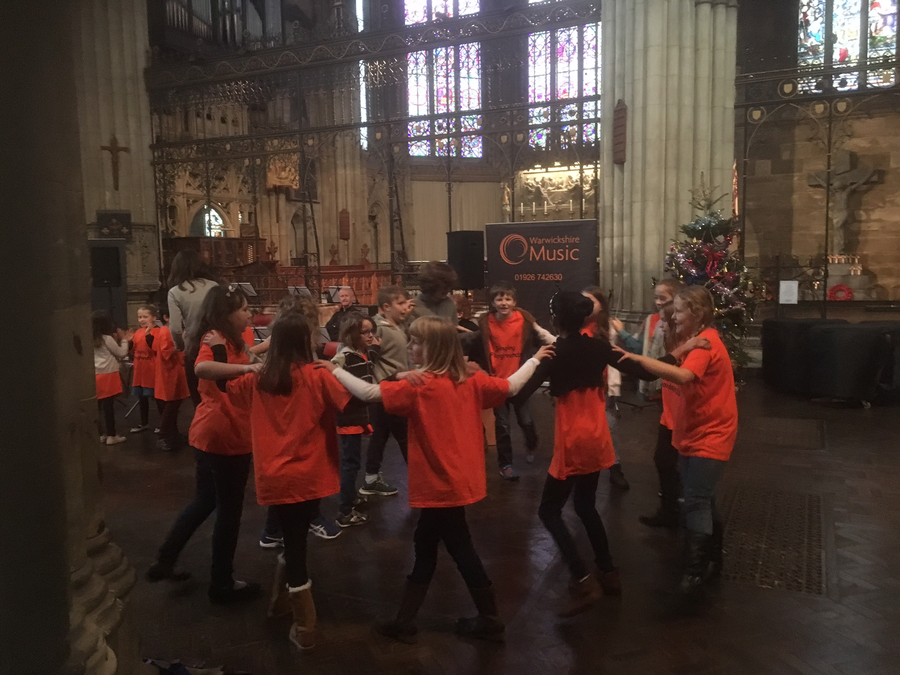 One of our former pupils won silver in national handwriting competition which he had entered whilst at our school. He won us lots of goodies!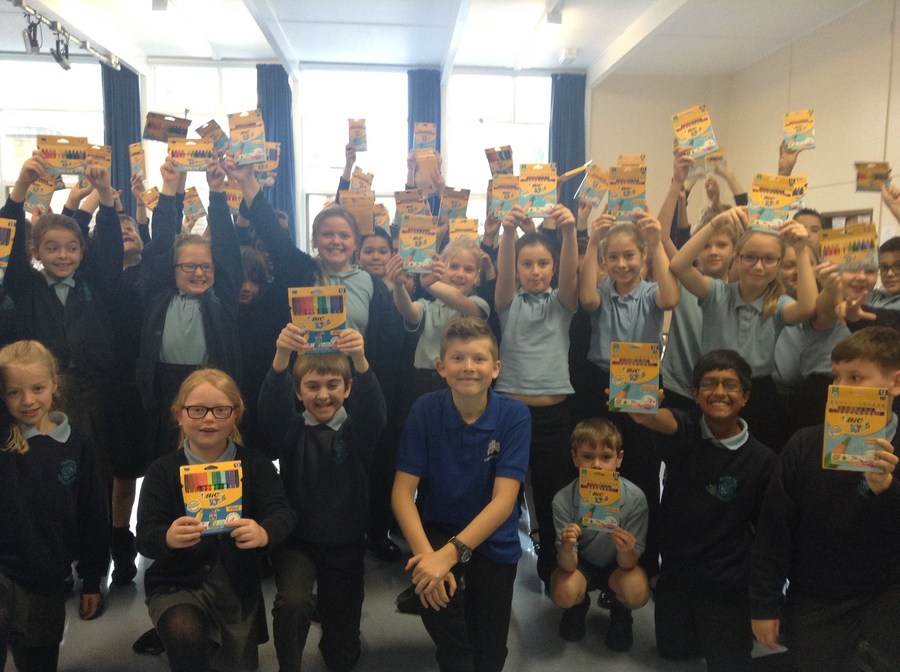 Our hockey team won our first ever hockey match!