Congratulations to our Super Scientists who won our school Science week competition!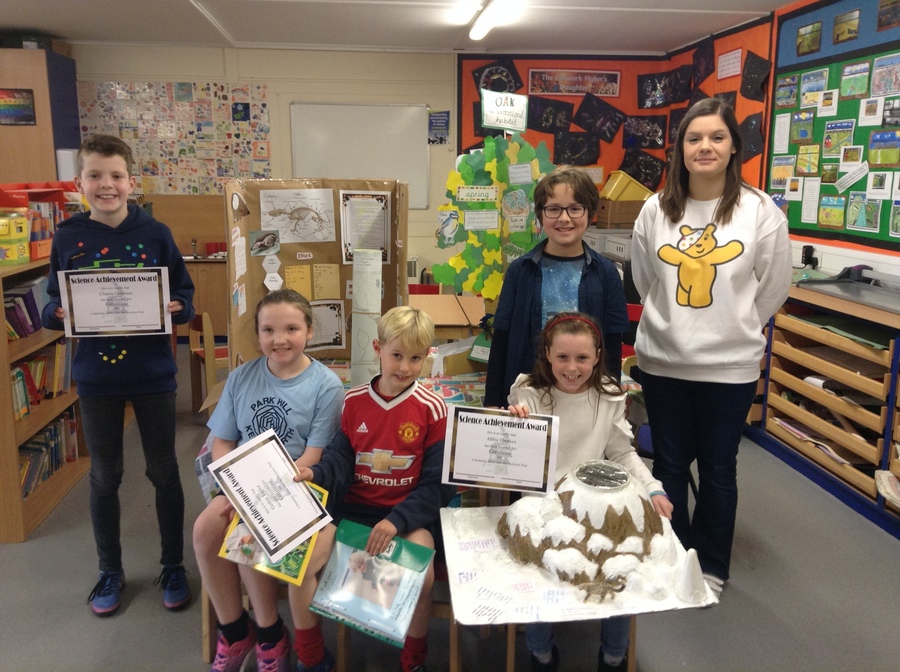 Congratulations to the winners of our K'Nex design and technology competition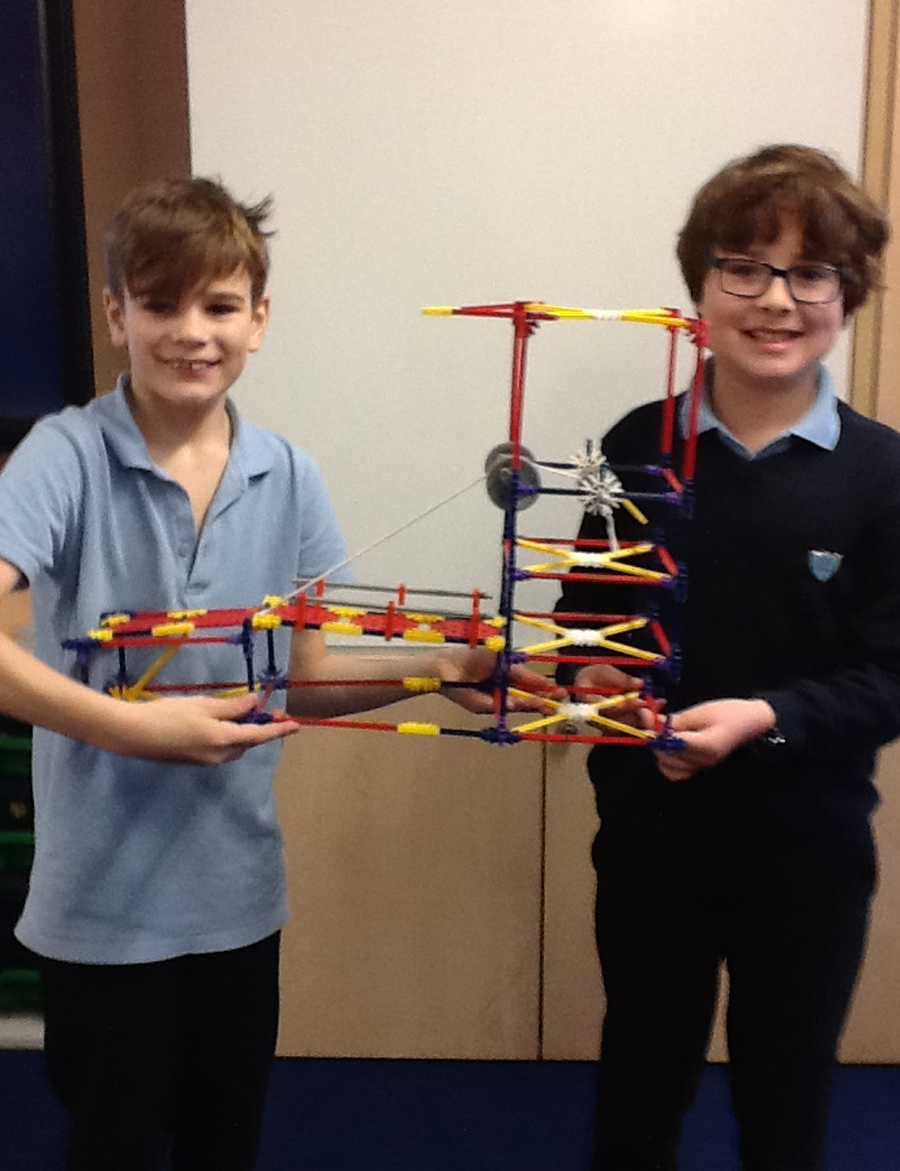 Children were assessed on their planning, building and team work skills..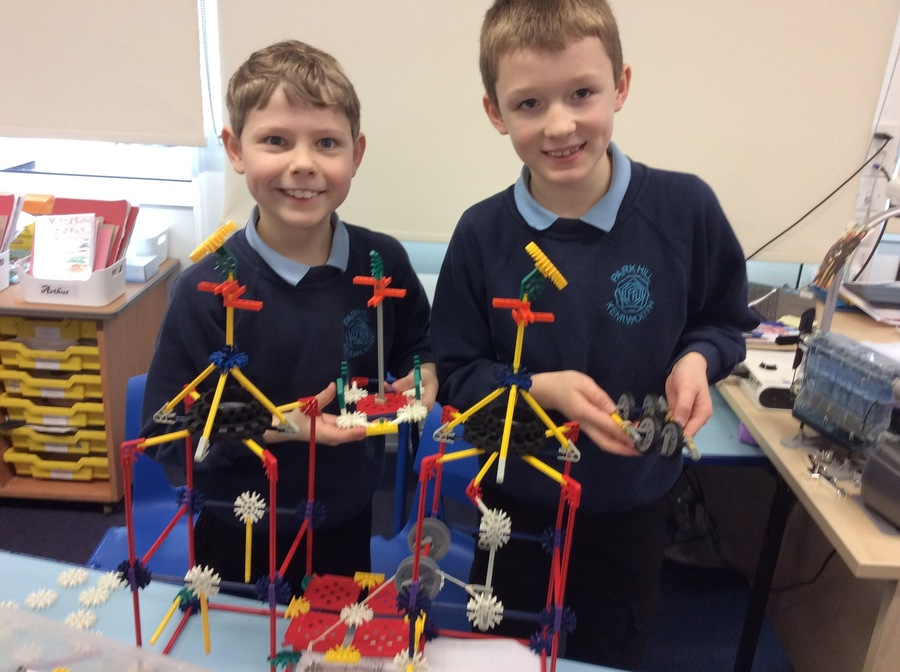 Our Yr 6 have been competing in the Central Warwickshire Cross Country competition and our boys' team have finished third!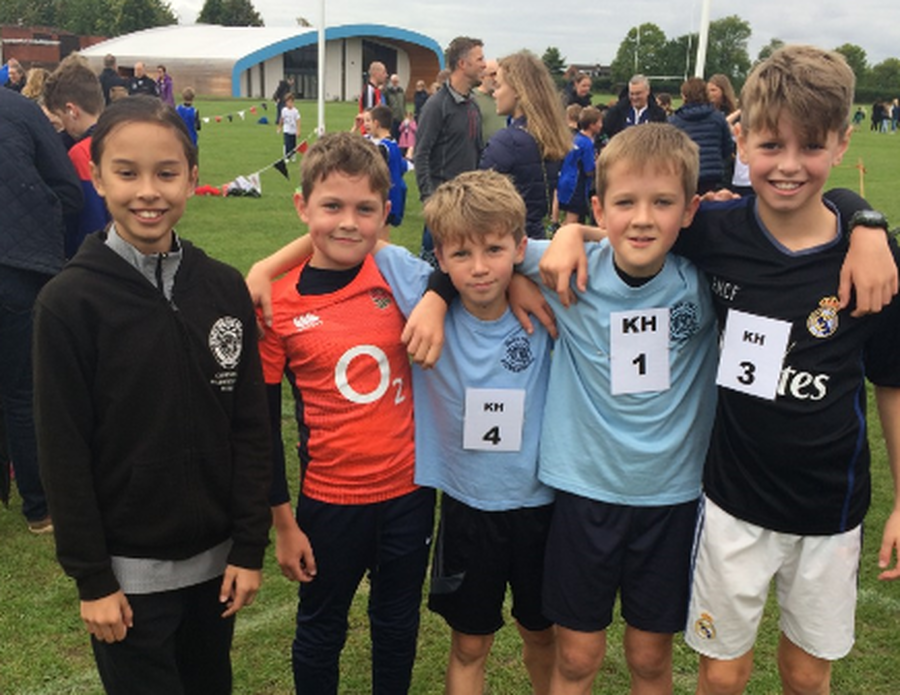 We had our own General Election and the Green Party were elected!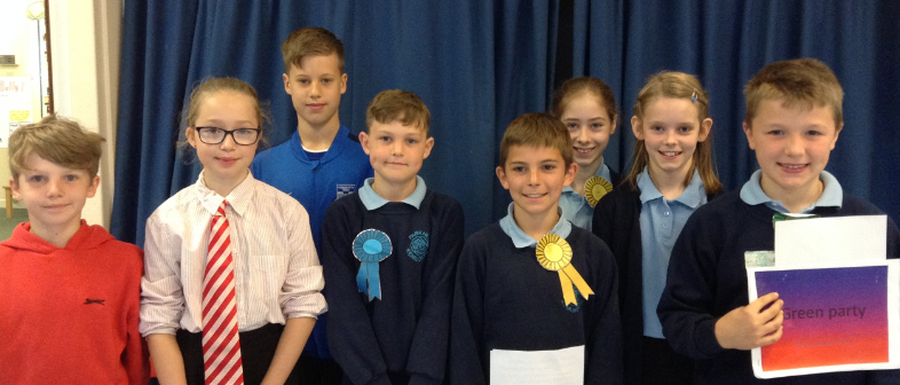 Congratulations to our new house captains!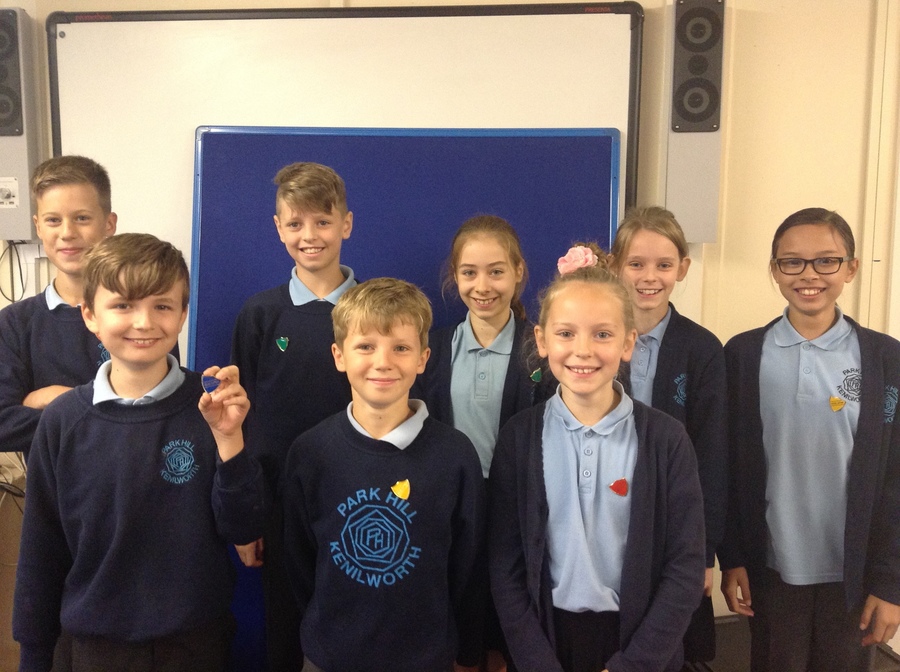 Our Yr 6 Athletics team finished third in the Central Warwickshire Indoor Athletics tournament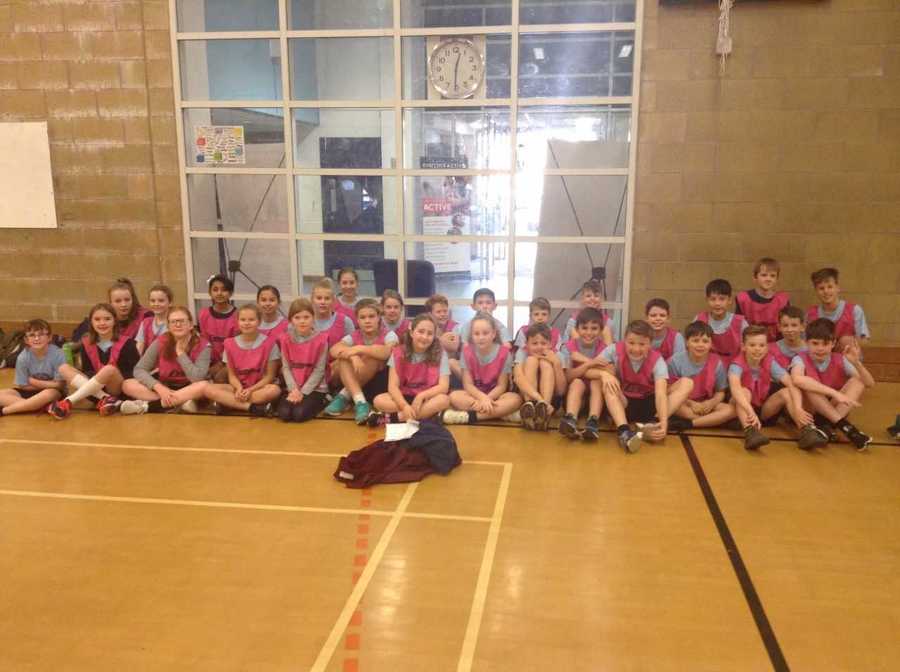 We raised £300 for Children in Need! Thank you everyone!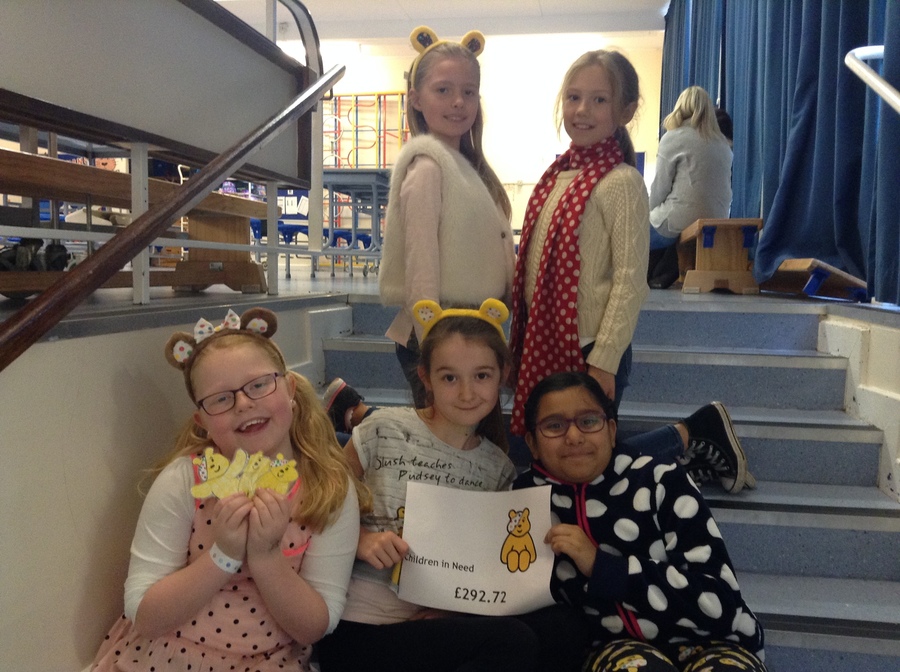 These children are working as Sports Leaders to help increase sport across the county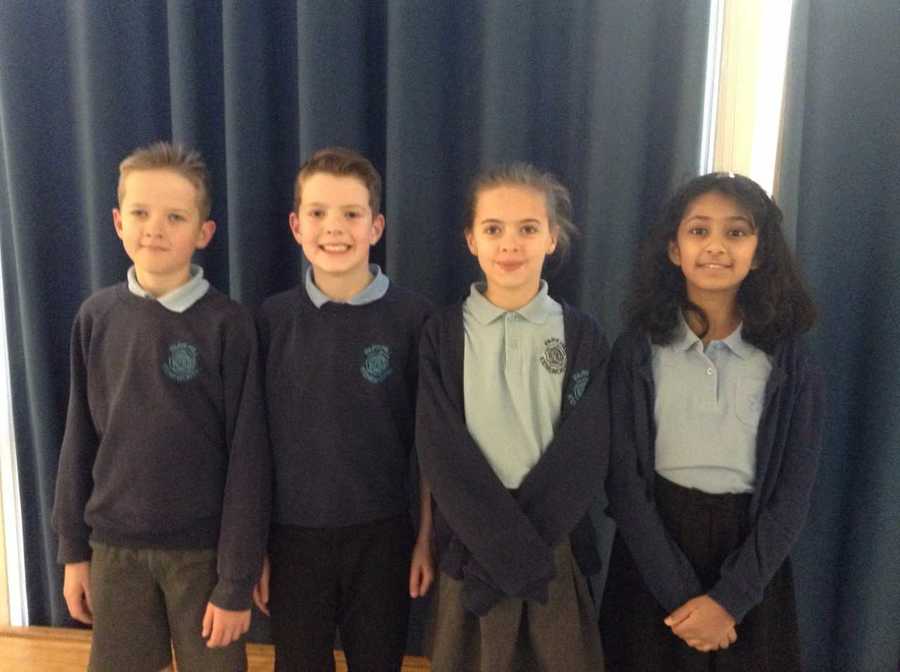 These children have been chosen to be play leaders in our school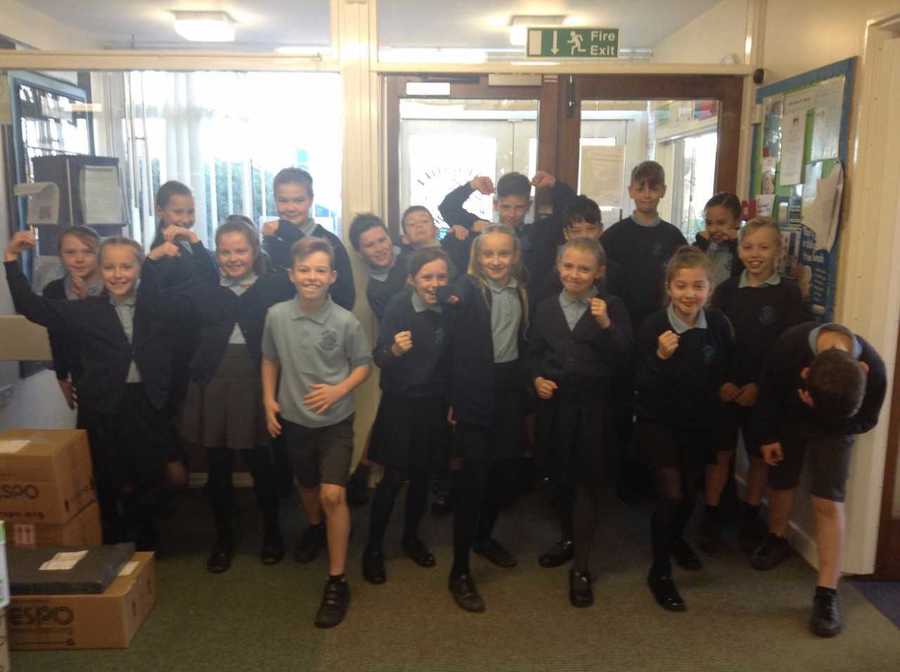 Our Sports Leaders ran a speed cup stacking competition - here are the winners...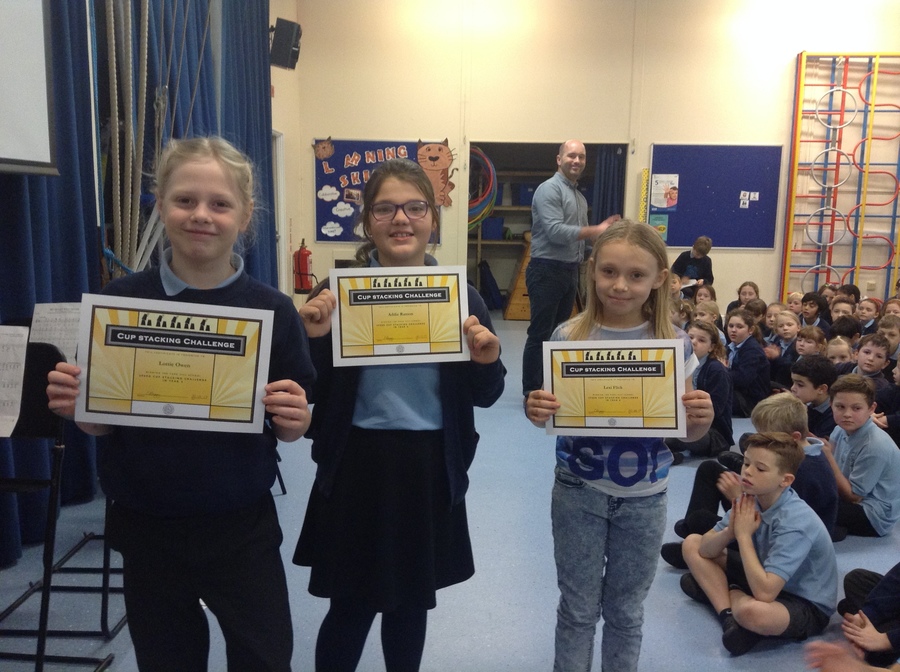 Our hockey team won our first ever hockey match!