Lauren's poem won the Warwick District Firework Safety competition!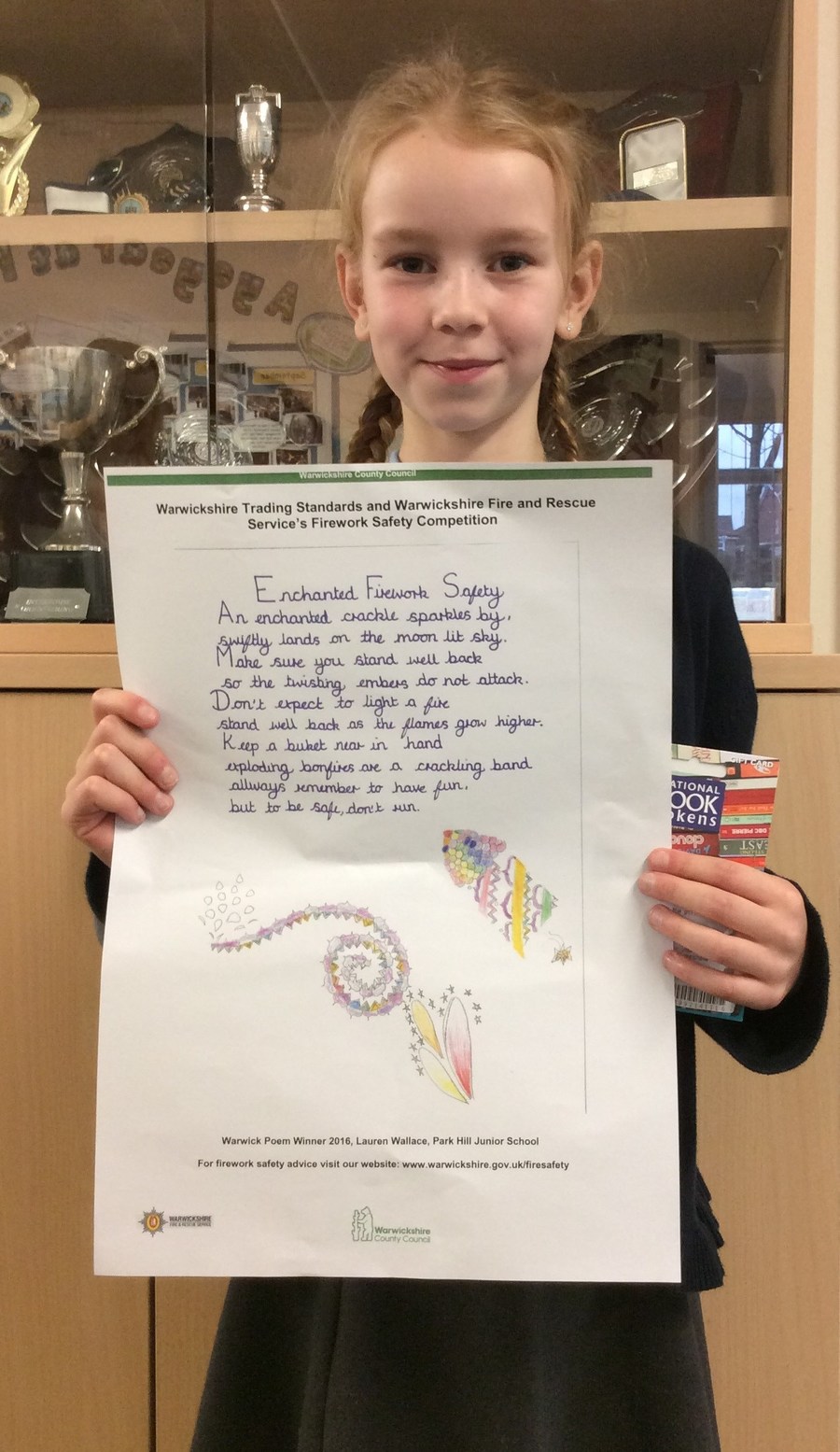 Our girls cross country team came second in their competition and Monica won every race!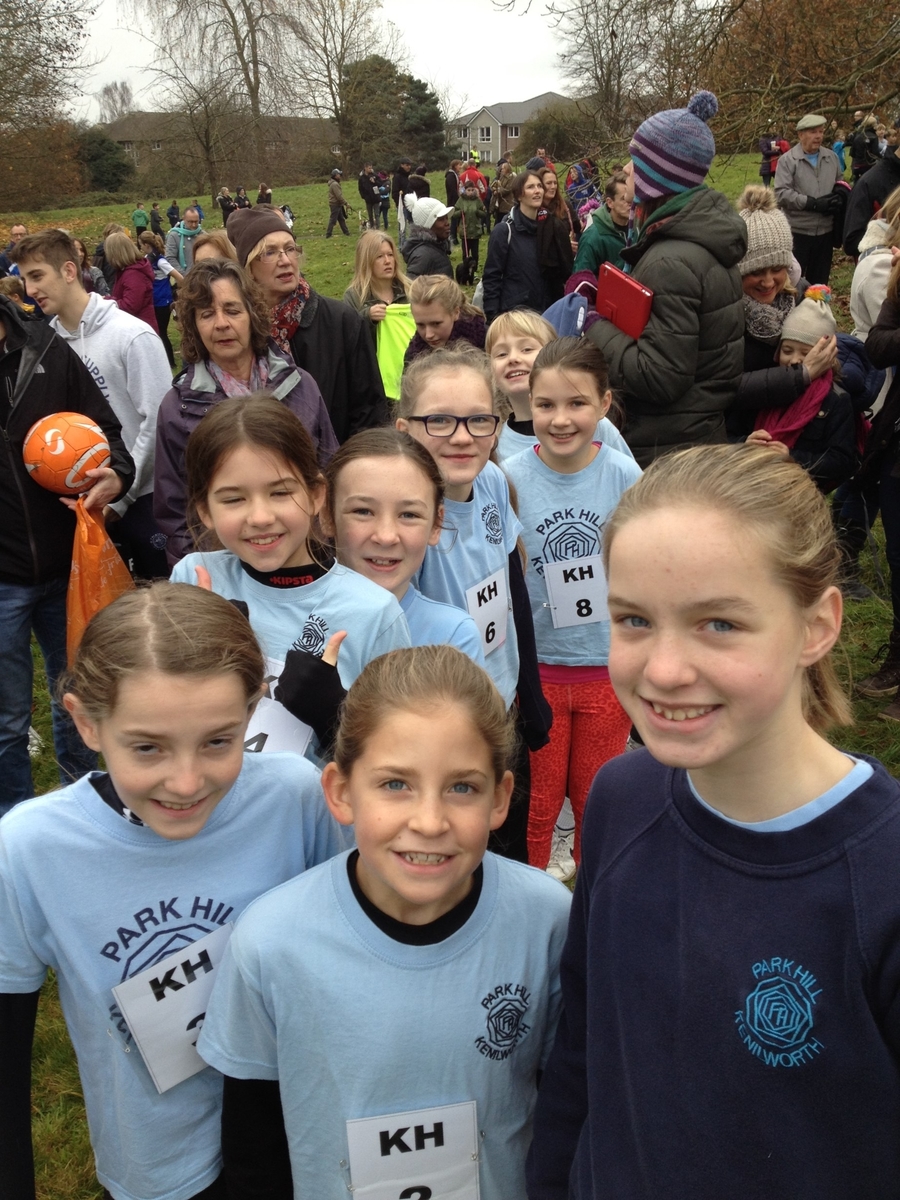 We raised £2,600 for Tools with a Mission with our sponsored bike ride.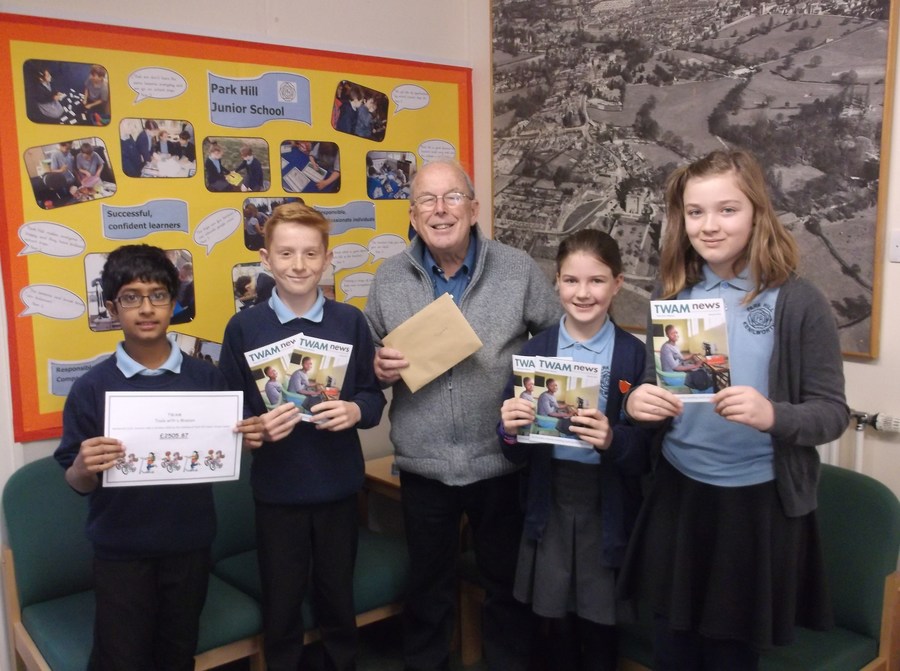 Congratulations to the winners of our Roald Dahl competition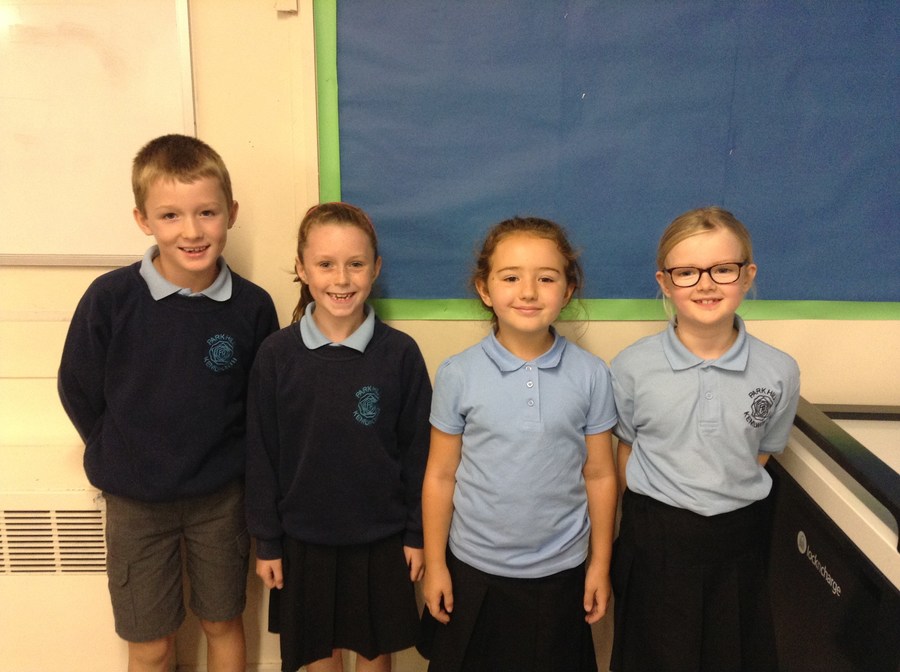 Our Football team are currently undefeated!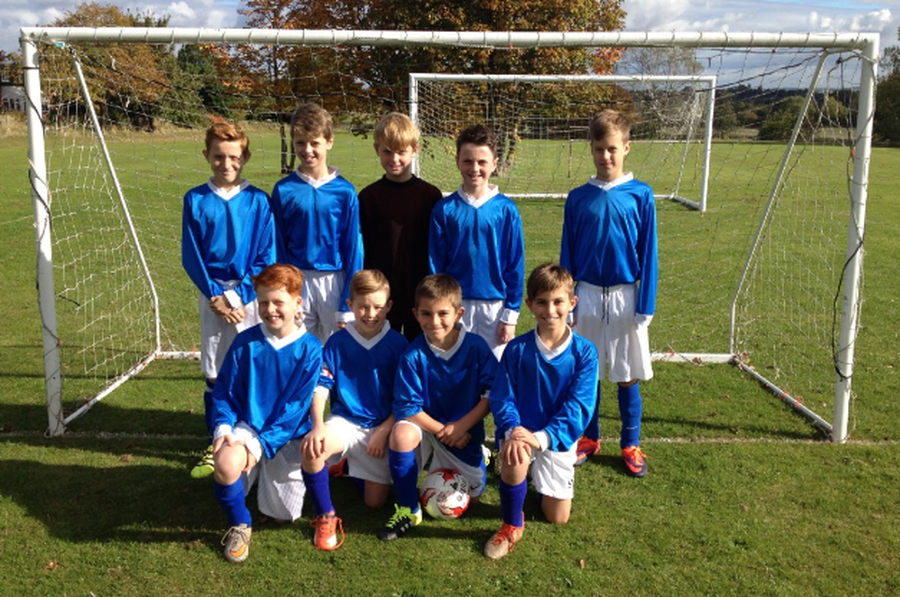 Our Netball team have played their first match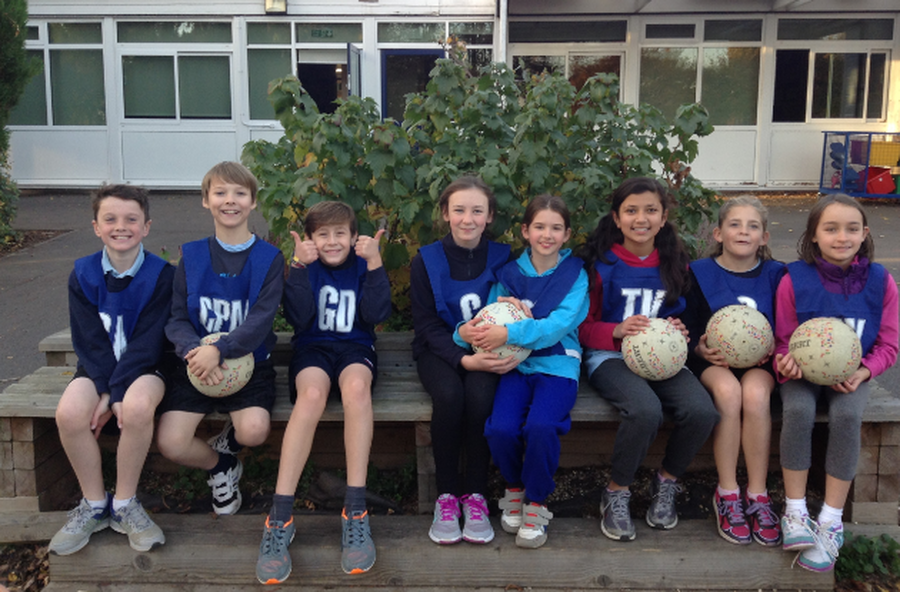 Our Yr 5 children tried lots of new activities in Kingswood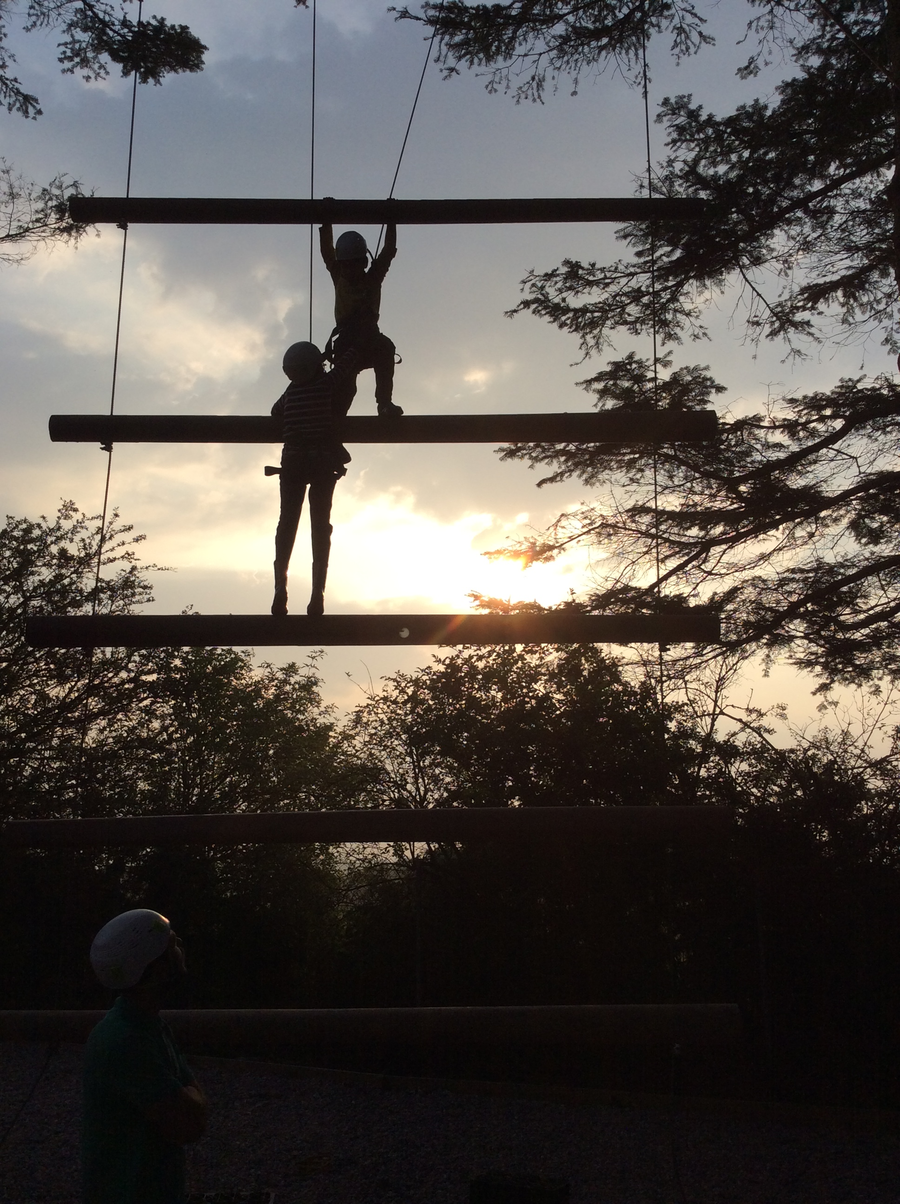 Our boys cross country team finished in the top five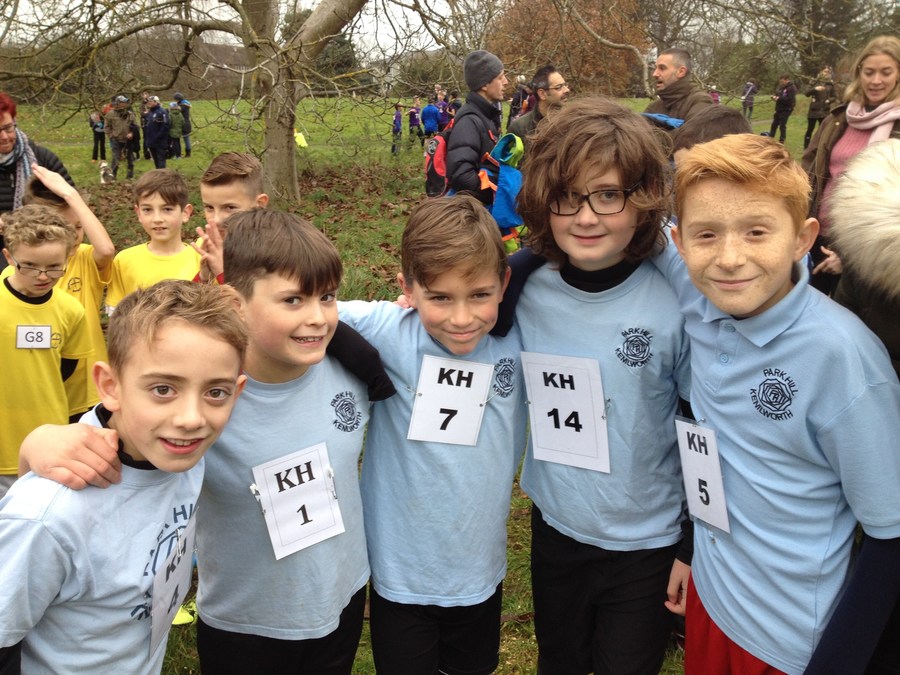 One of our former pupils won silver in national handwriting competition which he had entered whilst at our school. He won us lots of goodies!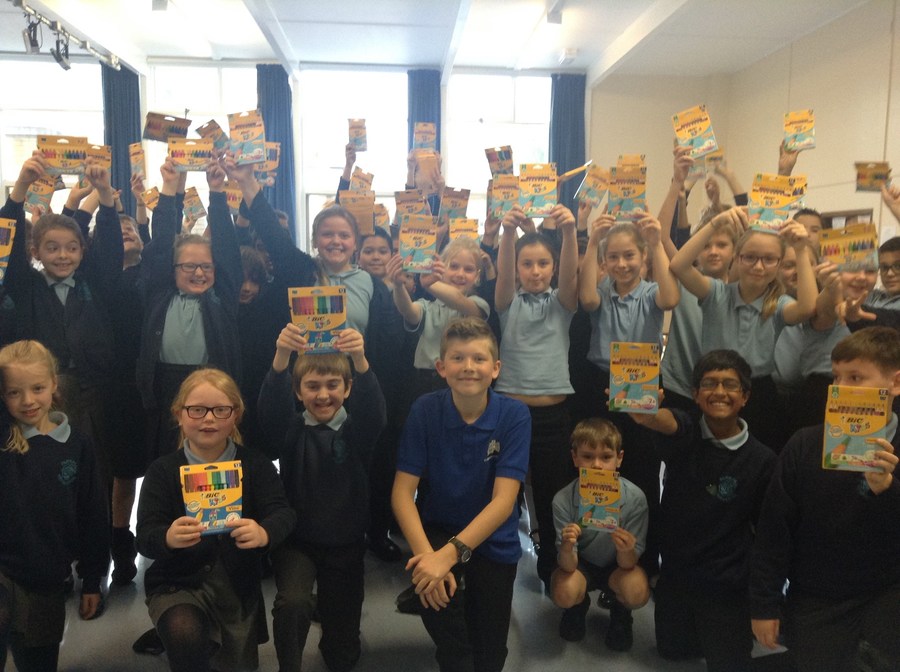 Our song leaders created a fantastic performance in Leamington.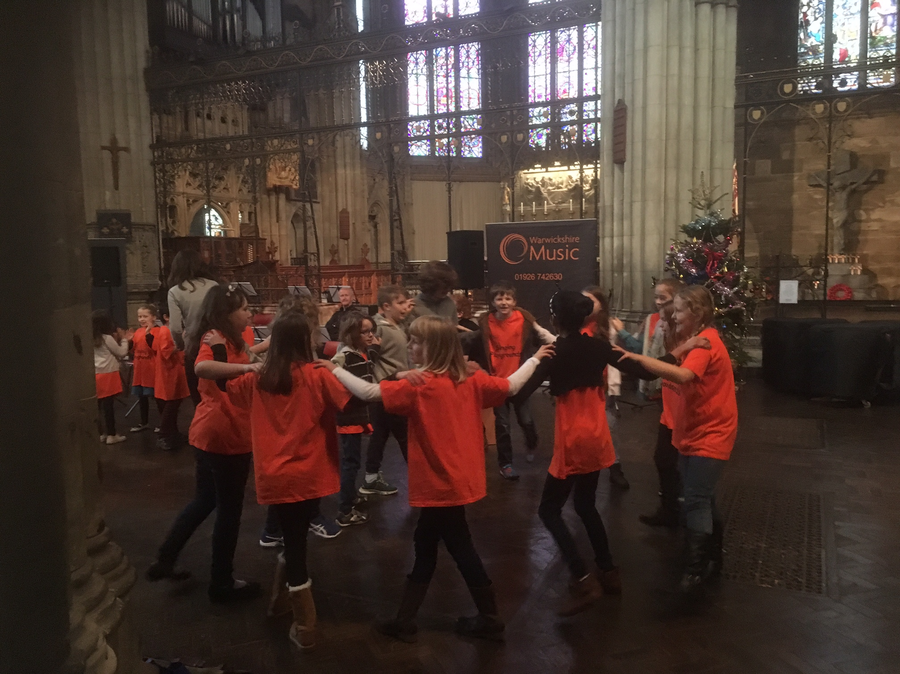 The song leaders joined other singers from Kenilworth.