The Park Hill Curriculum for Year 4 children
Parents can find out further information about the curriculum by reading the half-termly topic information sheet. These are sent home each half term and are also provided on our website to give further detail about each unit of work. There is also chances for parents to find out more about the curriculum through open evenings, parent partnership meetings and by joining us on special curriculum days. Teachers will also be happy to answer any further questions about the curriculum.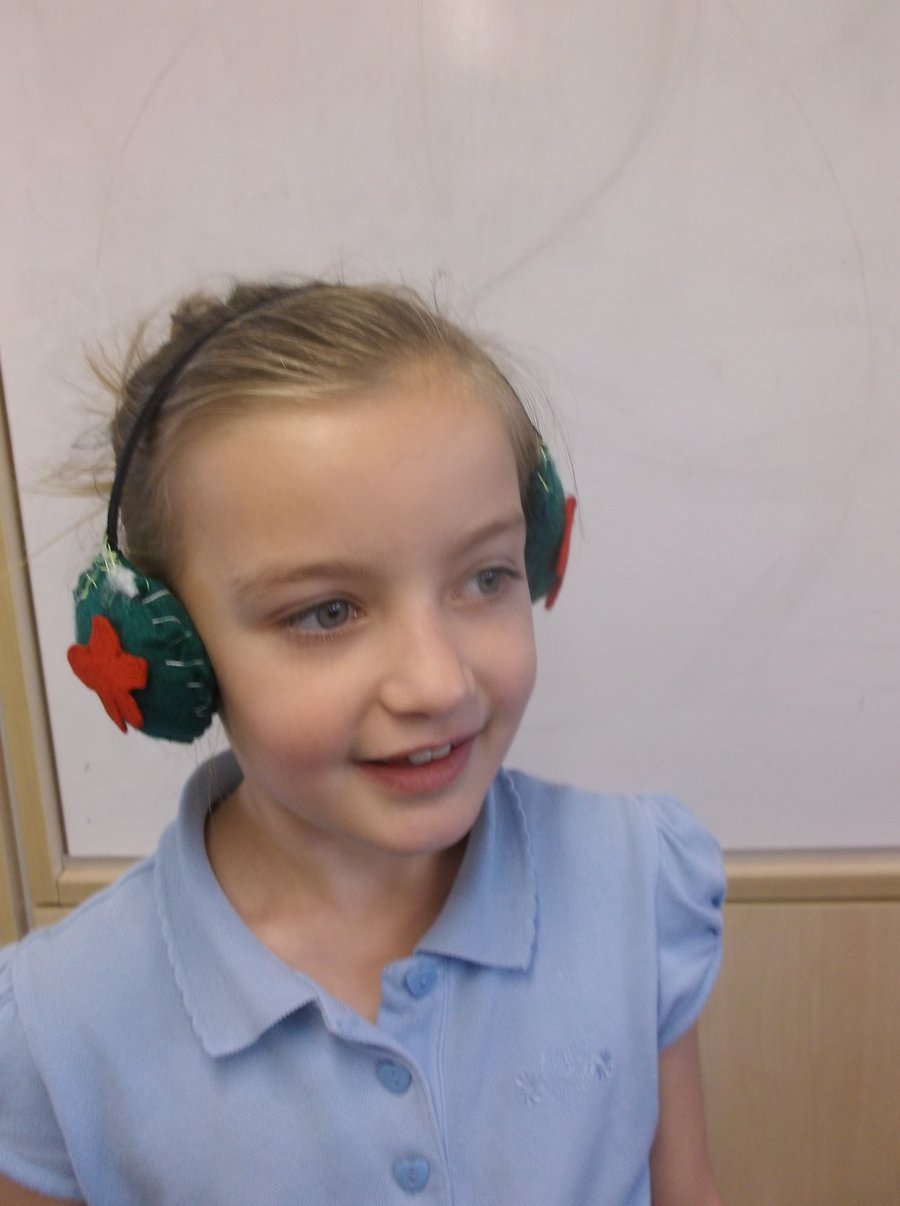 After learning all about how we hear, we designed and sewed some ear-muffs!
We worked in teams to design and create salsa to take part in a Salsa street!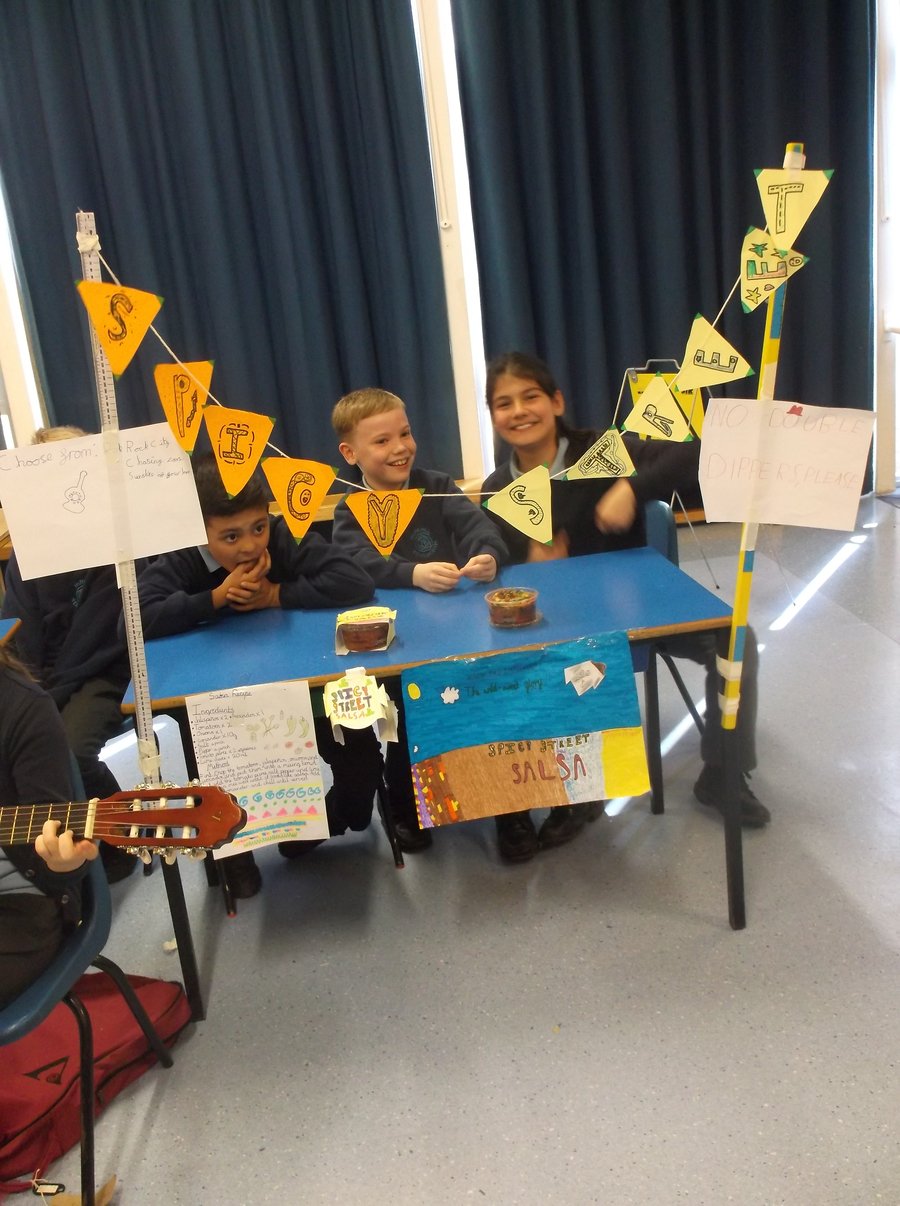 Then we designed packaging and stalls so that the rest of the school could have a taste!