My Nametags helps to label your child's school uniform, shoes and equipment. The colour stickers are washable, easy to apply and guaranteed for 10 years. Each time you make a purchase from them using our School ID 21049, our PTA will receive 20% or £2 per order.
Please order your name labels from My Nametags, and help us raise funds.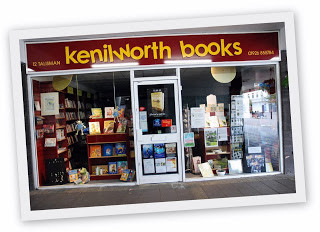 Each time a pupil from Park Hill purchases a book from local book shop Kenilworth Books, the shop will put 50p into a pot. At the end of the school year all money raised will be donated to our PTA.

So if you enjoy reading, please support our PTA as well as a local business and remember to mention that you're from Park Hill!