Congratulations to the winners of our school poetry competition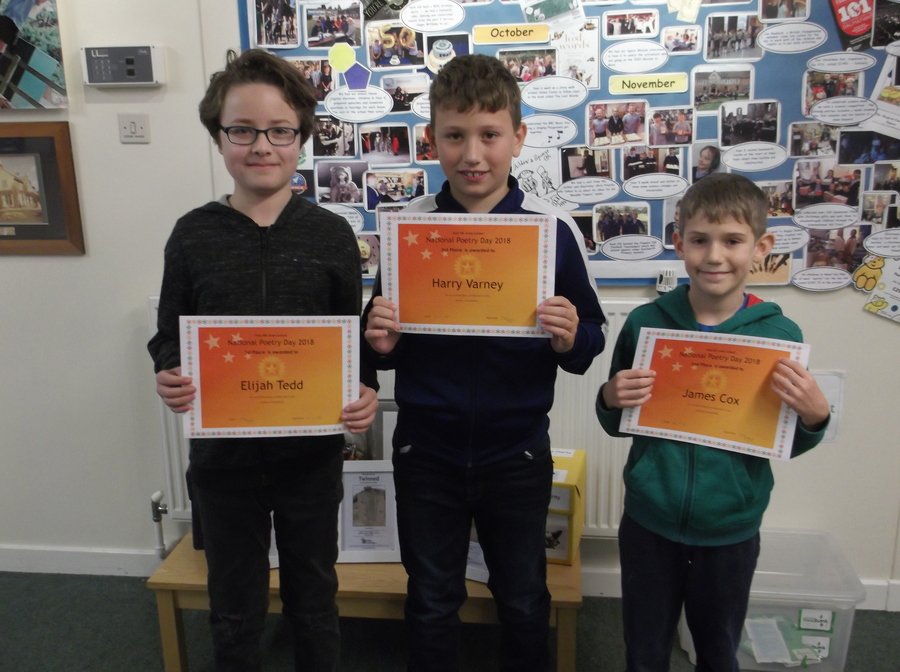 Congratulations to our Rock Heroes who are superstars with their times tables knowledge!
Congratulations to our Science competition winners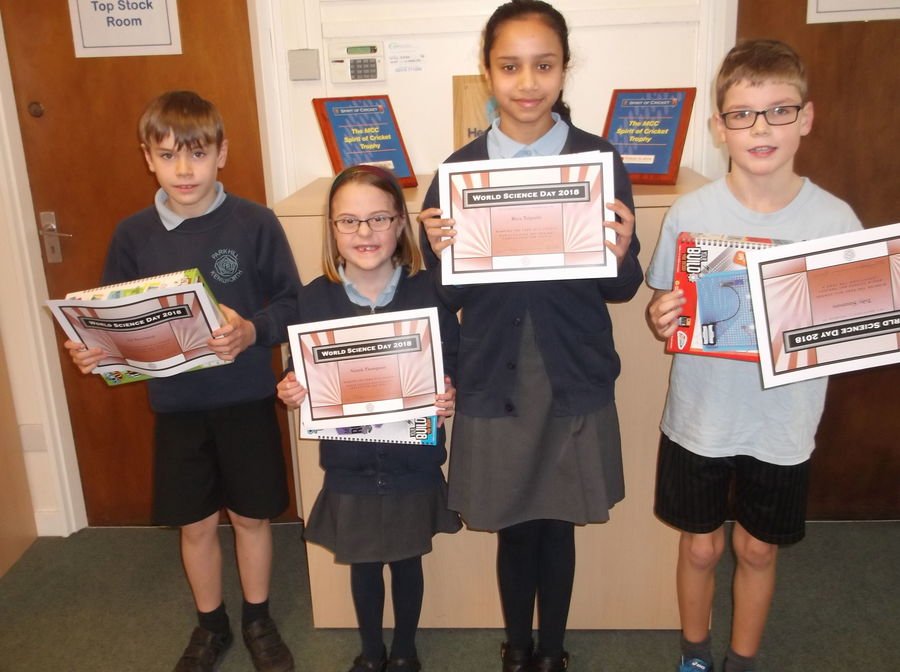 Our Year 6 Girls' team WON the Mid Warwickshire Cross Country league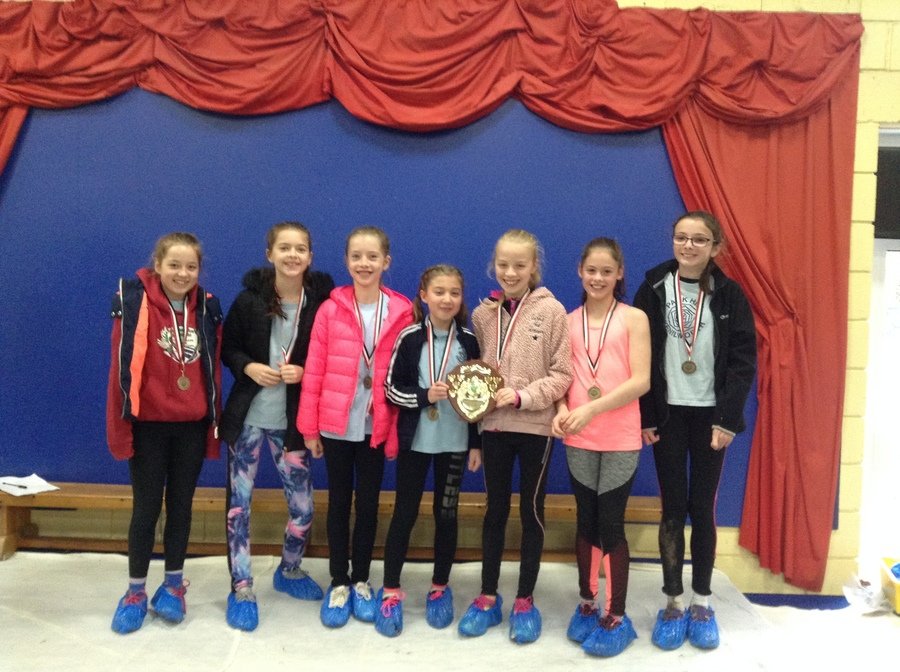 Well done to our highly creative Easter hat parade winners!
Our boys' team also did really well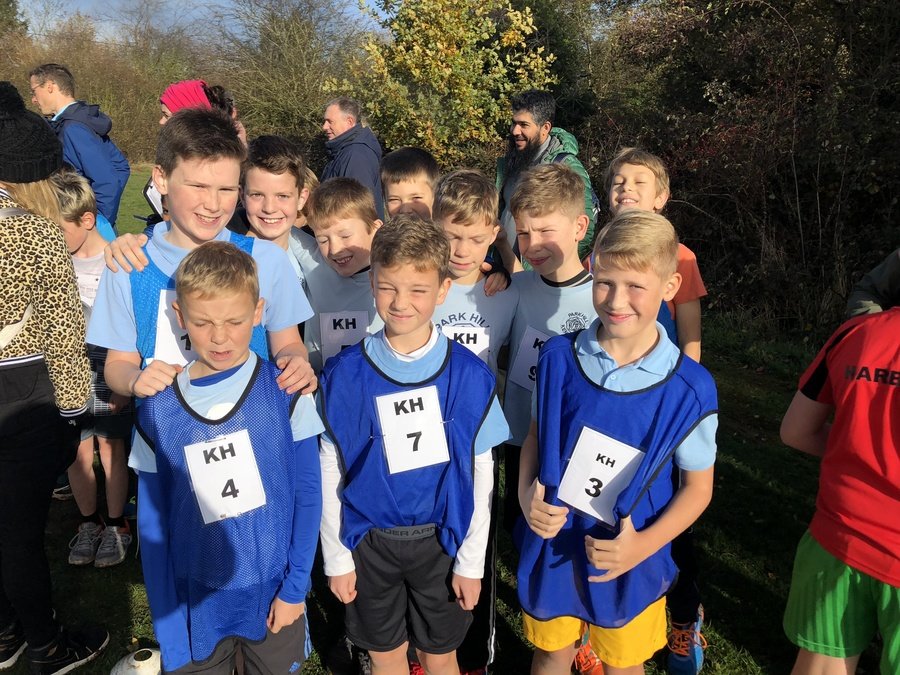 Congratulations to the members of our first ever girls' football team!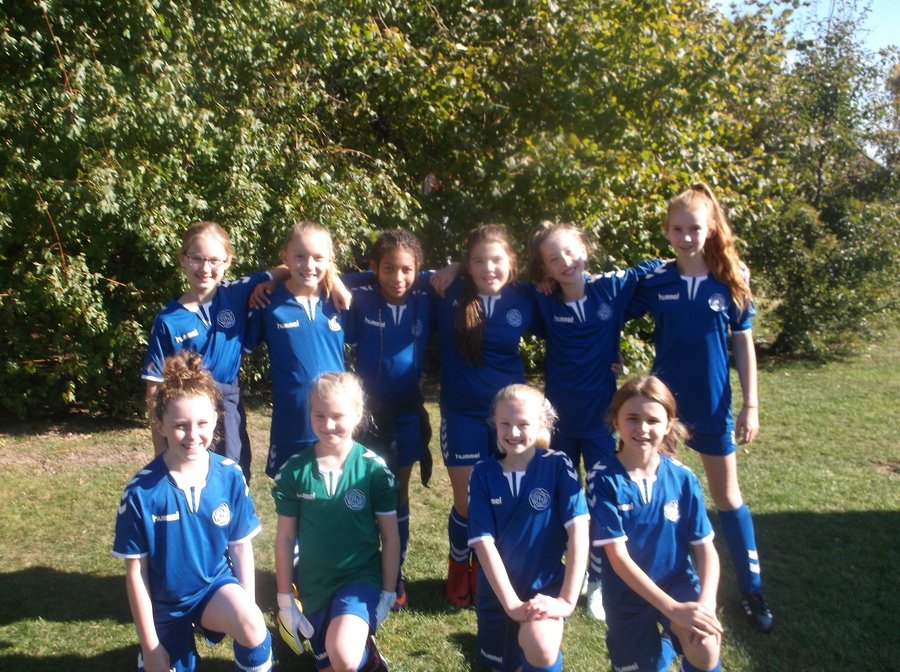 Octagons are our current house point champions!
Here are our House Captains - congratulations on your election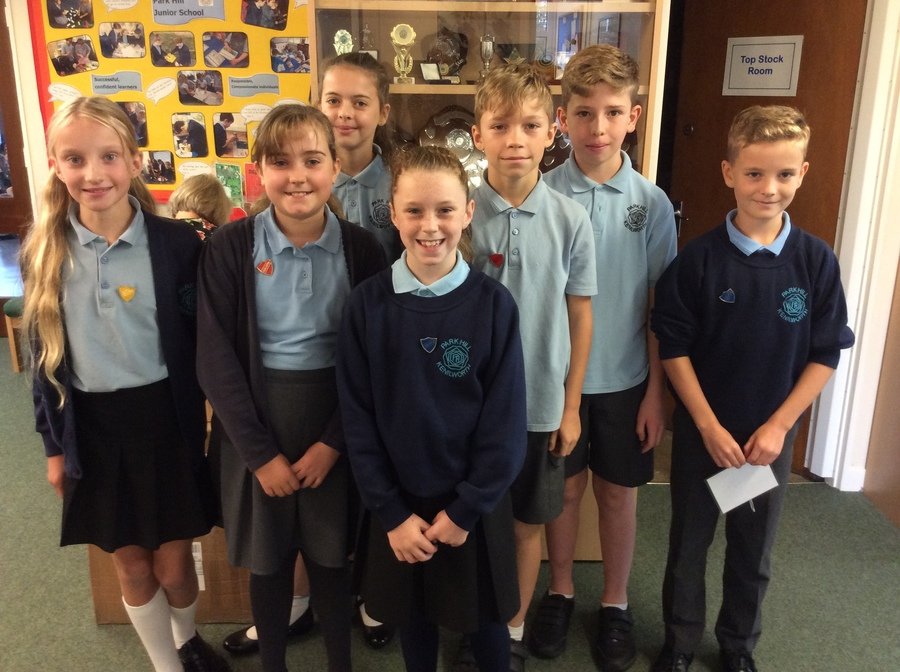 Our archery team WON their competition!
We were so proud of everyone who performed at our Spring Concert