Fundraising/Events
There are lots of ways you can help fundraise for our PTA. Please take a look at our links below and also see our upcoming events page.
New & Used Uniform

Support your PTA by purchasing new or used uniform through us. Read more ...

My Nametags helps to label your child's school uniform, shoes and equipment. The colour stickers are washable, easy to apply and guaranteed for 10 years. Each time you make a purchase from them using our School ID 21049, our PA will receive 20% or £2 per order.

Please order your name labels from My Nametags, and help us raise funds.
£££

Gift Match

The PA is a registered charity (Number 1043652). Many companies now operate gift matching schemes. When an employee makes a gift or simply helps at an event of a registered charity the company may match this donation or amount raised in full or in part.


To find out if your company operates such a scheme and to obtain a copy of their gift matching form, please contact your Human Resources Department.

Last year we received £500 in gift match from Cadburys/Kraft and National Grid in relation to our fund raising activities.

With your help we could get more.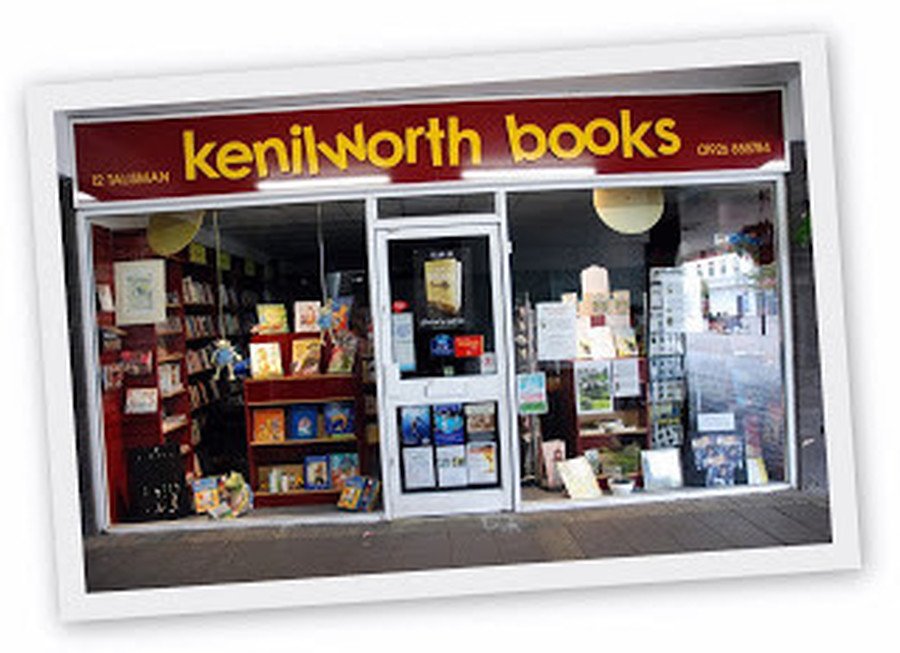 Each time a pupil from Park Hill purchases a book from local book shop Kenilworth Books, the shop will put 50p into a pot. At the end of the school year all money raised will be donated to our PTA.

So if you enjoy reading, please support our PTA as well as a local business and remember to mention that you're from Park Hill!
Events
Here are some of the events we held during 2020/21